** DRIVE TRAIN REPAIR ** by STERLING & ASSOC.
****RONNY STERLING **** OWNER ****DALLAS, TEXAS

***Professionally Rebuilt***
Rear Ends * Front Wheel Drive Axles * Standard Transmissions
P.T.O.'s & Pumps * Transfer Cases
Custom Rebuilding ** Auto ** Pick-Up Trucks ** 1/2 ton, 3/4 ton,& 1 ton
Jeeps * 4 X 4's * Industrial Equipment
Stardard & High Performance
New, Used, and Rebuilt
DFW Metroplex Pick-Up & Deliver
Nation-Wide Shipping Avalible
The History or Story Behind My Site
Hi,My Name is Ronny Sterling, Welcome to Sterling & Assoc.
DRIVE TRAIN REPAIR SERVICE
I personally have over 25 years of experience in the Heavy & Light Duty Rebuilding of Differential Rear Ends and Standard Transmissions.
We're Here For All Your Drive Train Needs,Ratio Changes, Possitraction, Lock-Up, etc.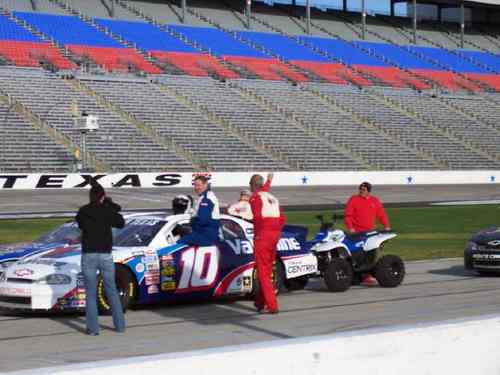 Check My Pics
Click on My Photos, Then Click on Picture, Then Click on Slide Show
Contact Us At Email Address Below